What we do and why we do it.
Our mission:
to help the world find what they love.
We are giving our best to help you have the most comprehensive data and information for any of these searches so you can make the best possible decisions for your life.

Whether it is renting a new home, buying a new car, finding a new job or planning your next vacation, DashLocal is here to help you find what you love.
We believe the searches

we care

most about also have the greatest impact on our lives.
Our management team:
TO talk to the world.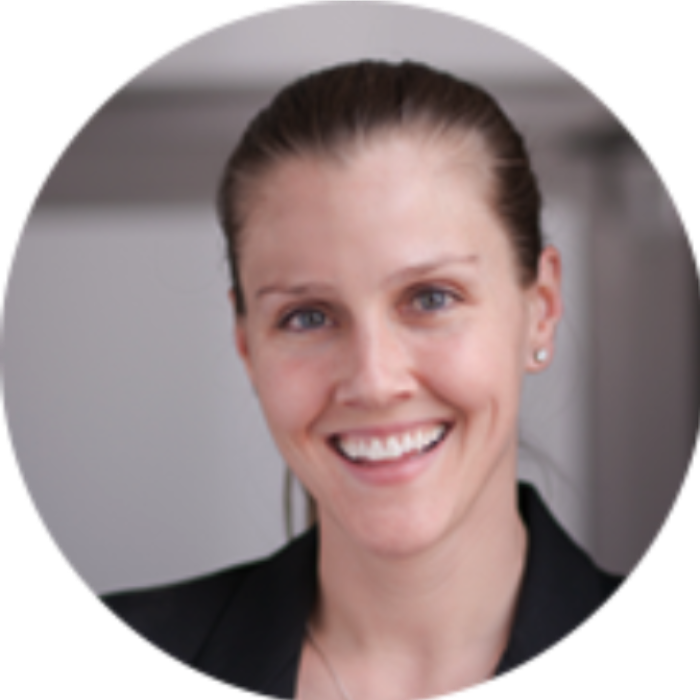 Lisa Ray - Higgins
Lisa has extensive experience in real estate sales and real estate investing. Lisa co-founded rentbits.com, a rental search and marketing solutions company, and helped to grow it into a multi-million dollar business.
In the last 10 years with rentbits, Lisa has done everything from Operations, Sales, HR, Finance and Product. Lisa has a double major from the University of Denver in Finance and Management.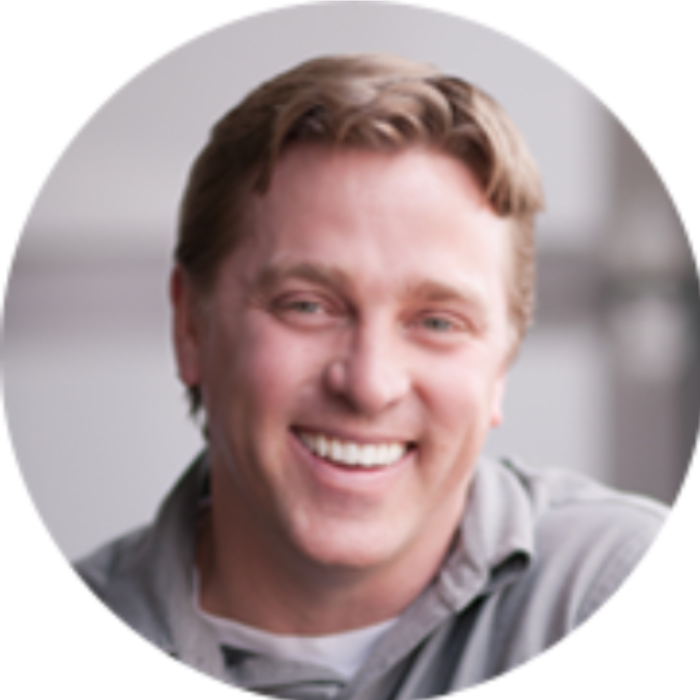 Dan Daugherty
Dan Daugherty is a serial entrepreneur who has founded and built various businesses from the ground up. Prior to founding DashLocal, Dan co-founded and currently leads rentbits.com, a rental search and marketing solutions company and remotely.com, the first home automation platform built specifically for the rental industry.
Dan's experience includes four years with Google during which time he spent in various management positions. Dan received his business degree in International Business from Ohio Wesleyan University.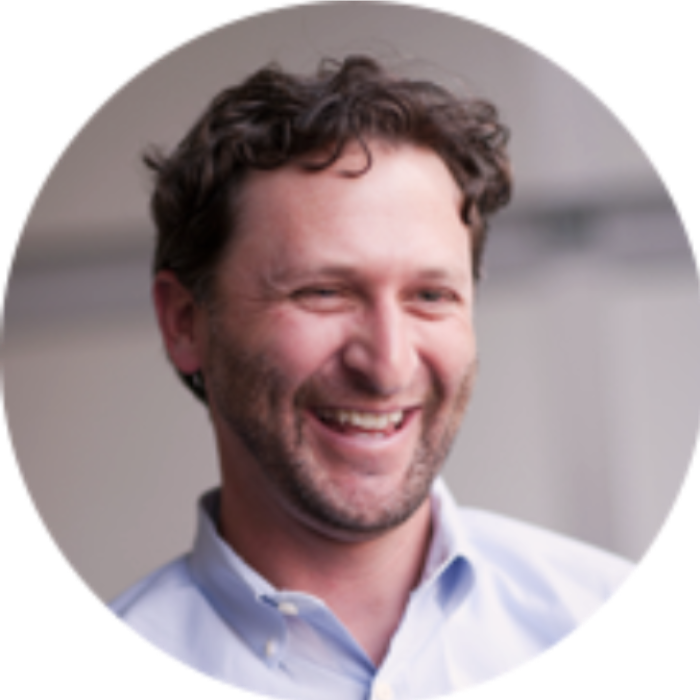 Mike Branam
Mike's experience includes being on the ground floor to help launch and develop multiple start ups in the technology and real estate sectors. Mike's primary responsibilities have included business development, sales, operations, marketing and strategic planning with an emphasis on exceeding revenue initiatives.
Mike graduated from Colorado State University with a B.A. in Communication Theory.